Helping You Avoid Clogged Pipes! GIVE STINSON PLUMBING A CALL TODAY.
Commercial pipe clogs are typically caused by excessive grease, sand, sludge, and other relatively soft debris that becomes caught in pipes over time. While cable machines are effective at removing solid blockages like tree roots, they are less adept at eliminating blockages caused by these softer materials. High-pressure water jetting, or hydro jetting, is a much more efficient way to remove clogs caused by grease, sludge, and other non-solid debris. Stinson Plumbing offers high-quality hydro jetting to ensure that your pipes remain clear and free of blockages. Our skilled technicians rely on state-of-the-art equipment and advanced techniques in order to provide you with quality pipe cleaning services you can count on.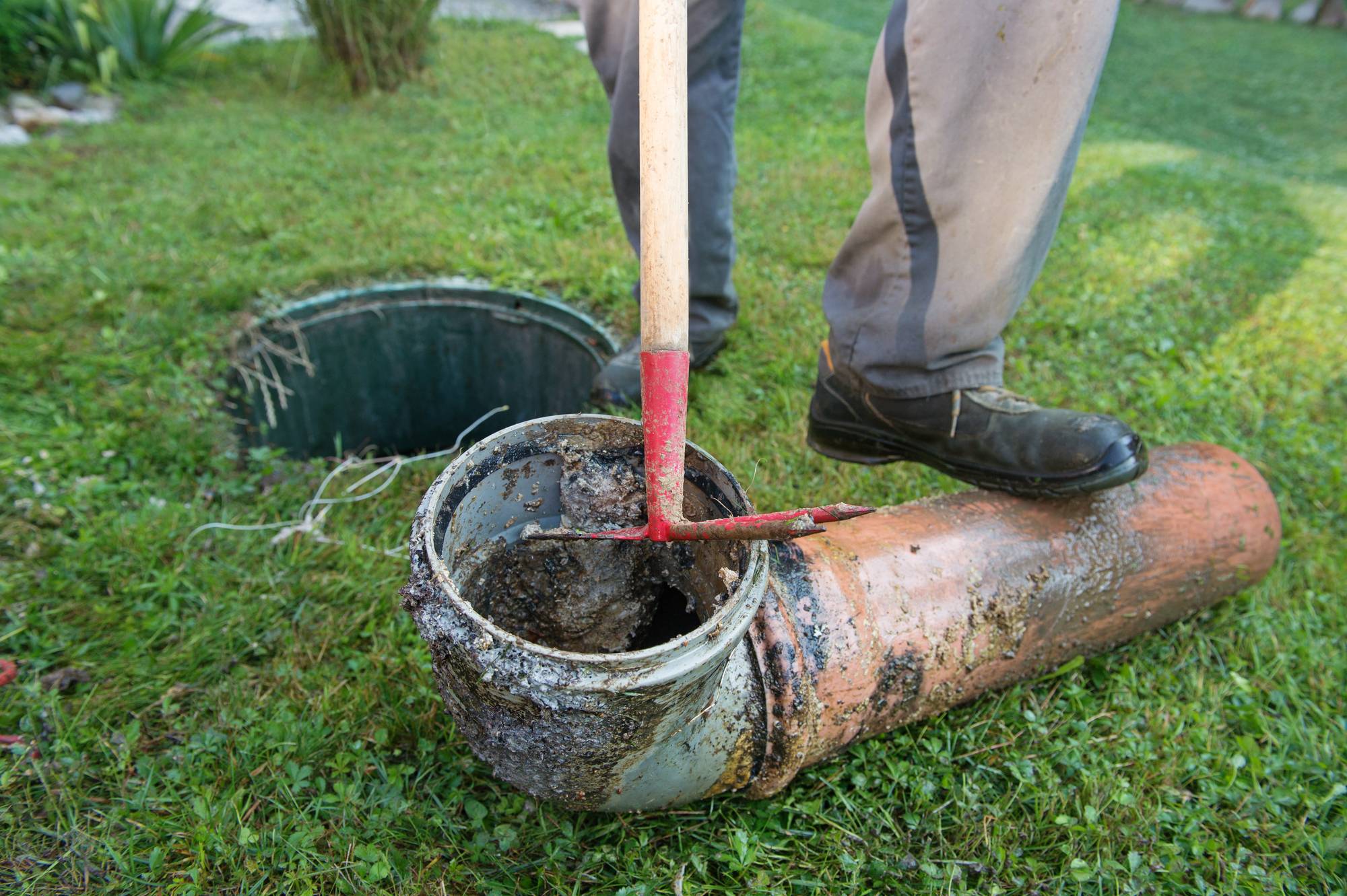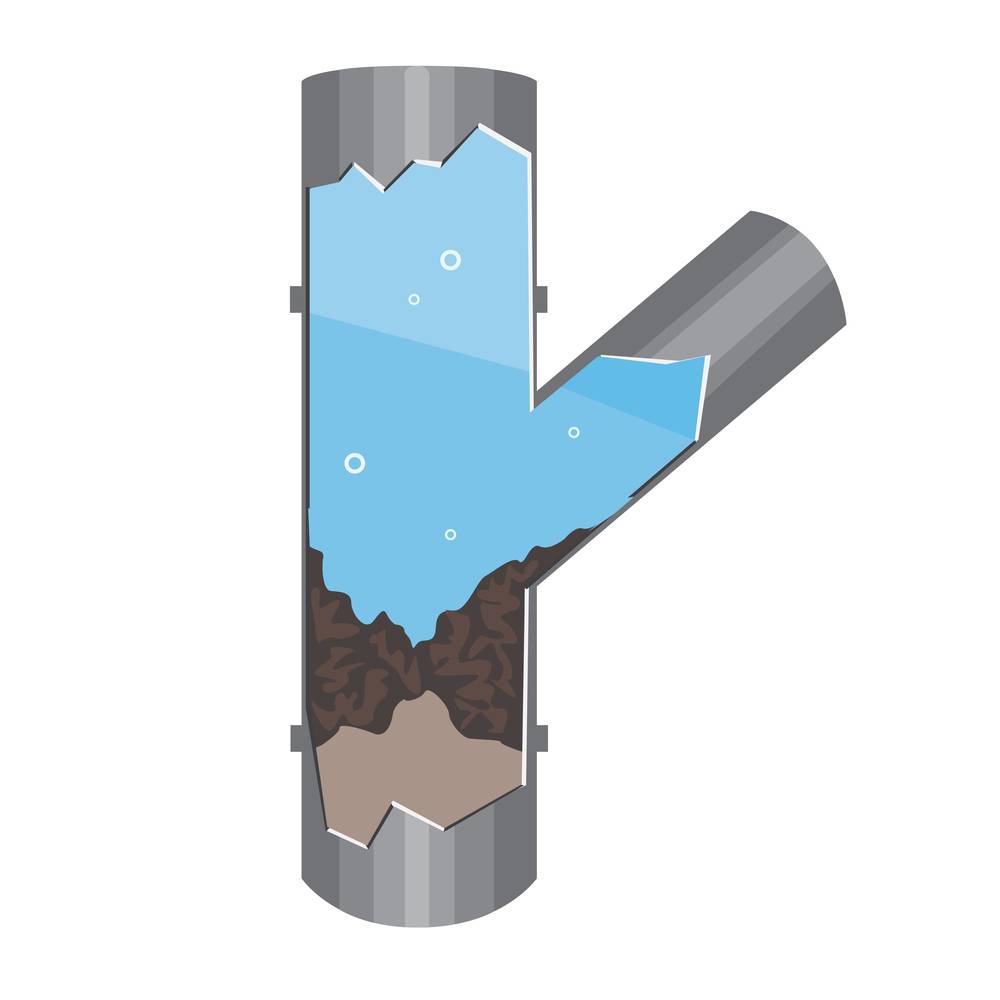 PREVENTATIVE MAINTENENCE FOR YOUR PIPES!  GIVE STINSON PLUMBING A CALL TODAY.
Hydro jetting is ideal for keeping your pipes free of clogs. With regular maintenance, you can avoid sludge buildup and keep your commercial pipes flowing freely. This will help prevent unnecessary extended downtime at your business, ultimately saving you money and ensuring that your business stays open to customers.