LOOKING FOR A COMPREHENSIVE RADIANT HEATING SYSTEM?  GIVE STINSON PLUMBING A CALL TODAY.
What if you could always rely on energy-efficient, evenly distributed heat, no matter where you were in your home? While the ever popular forced-air furnaces are still used in many homes throughout Kentucky, Tennessee and the surrounding area, the best way to get this efficient heating we're talking about is from a radiant heating system.
Whether you're considering installing a radiant heater or want to schedule services for your existing heater, you can call the professionals at Stinson Plumbing for the job. We are the premier boiler and radiant heating service providers, and we look forward to seeing how we can help keep your home warm all through the cooler months.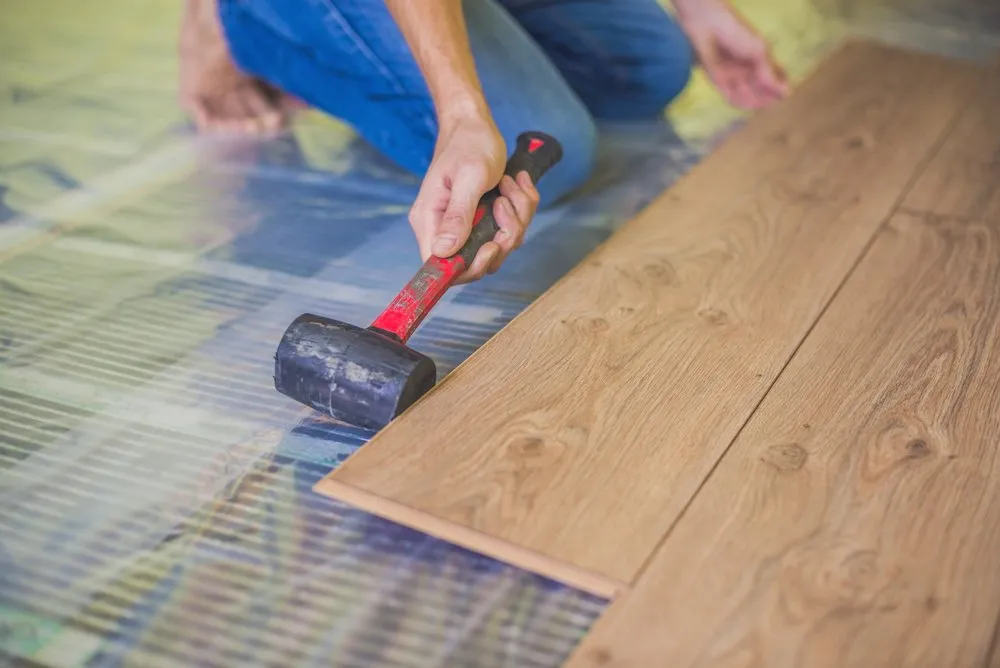 EXPLORE YOUR HEARING OPTIONS WITH STINSON PLUMBING TODAY.